Action cameras are the newest way to capture your excursions. Combining the best aspects of cameras and video cameras and reducing the size, action cameras are accessible and easily portable compared to expensive DSLR cameras and video cameras. These devices take the best qualities of cameras (stills and video) and combine them into one small product. Furthermore, it doesn't cost too much to get a high-quality action camera.
When we hear the word action camera, we usually turn to GoPro as the top of the line, premier product. While GoPro does make some pretty nifty products, they aren't the only ones in the business. There are many companies now crafting their own version of the action camera to be more affordable and still have high-quality stats. Check out our top picks for the best action cameras of 2018.
Action cameras will make excellent gifts this holiday season for the adventurer in you or your family. With their various accessories, you can attach them to your body or a selfie stick and let them record your adventure as you make your trek.
Click here for our list of the best GoPros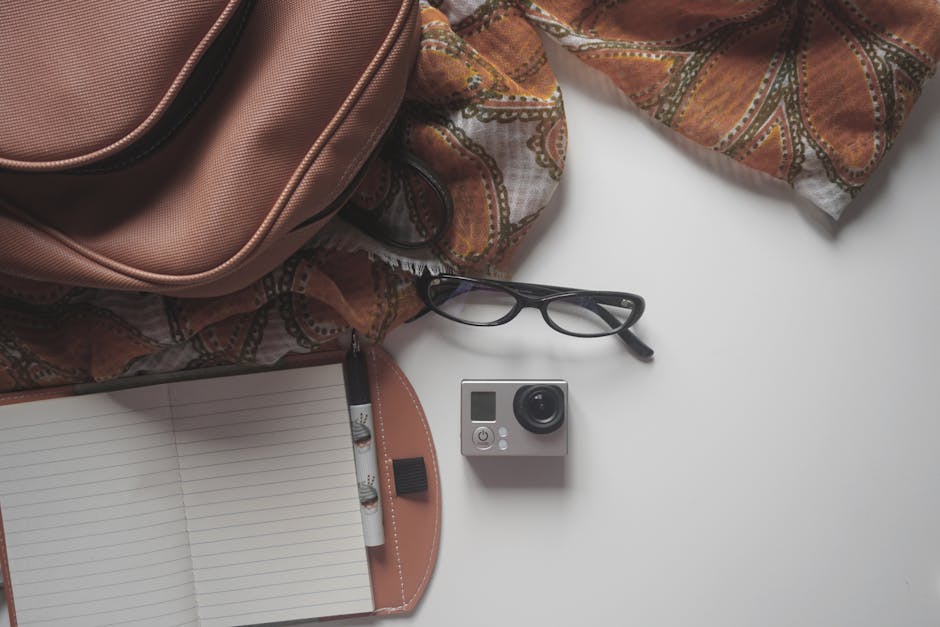 Best GoPro
The HERO6 Black is GoPro's latest camera that comes with top of the line specs. 4K60 video and 12MP/30fps photos will create some pretty astounding stills. It's user-friendly with a touch-sensitive back screen on top of being waterproof, so it's well equipped for the outdoors.
Best Affordable Action Camera
The N6 is a popular action camera for combining impressive specs with an affordable price. It features 4K video on top of photos at 24fps, which isn't too far behind the "30fps" title holder. It's also pretty rugged, able to handle water above 30M.
Best Hunting Action Camera
The Spypoint Xcel is the ideal hunting action camera not just because of its camouflage. It also has a burst photo ability that takes 3 photos in 1.5 seconds. It still has great specs which will be crucial in heavily wooded areas or places where carrying an expensive DSLR or handheld video camera.
Best Sports Action Camera
The YI action camera features specs that are on par with the best GoPro's. Since impressive specs draw a lot of power, it has an advanced cooling system that prevents the camera from overheating. It comes with onboard features that allow you to take the best photos where light is low or visibility is unclear.
Do Action Cameras Make Great Gifts?
They sure do! With the market more diverse than ever, you can pick up a GoPro or any other action camera at affordable prices. Furthermore, refurbished products are usually cheaper and are just as good as new ones. You should still do your best to maintain the camera and keep it safe especially around water, as not all action cameras are waterproof.
Some action cameras come with additional photo or video taking effects which diversify your experience. Look for these features when you're checking out your next action camera!