DSLR cameras are must-haves this holiday season. If you're a beginner, it can be a little intimidating when staring at an expensive, fragile, yet powerful device. If you're looking to expand your hobby or up your photography resume, then you might be looking to upgrade.
Either way, we've compiled lists of DSLR cameras and accessories that are likely to be on sale this Black Friday/Cyber Monday. Many of these cameras are already on sale, so make sure you snatch them up before they run out of stock!
You're probably well aware that DSLR cameras do not come cheap. It would be wise to consider multiple makers and read our reviews of DSLRs before making your final decision. If you're not finding what you're looking for here, check out the camera and photo tab for Amazon's deal page.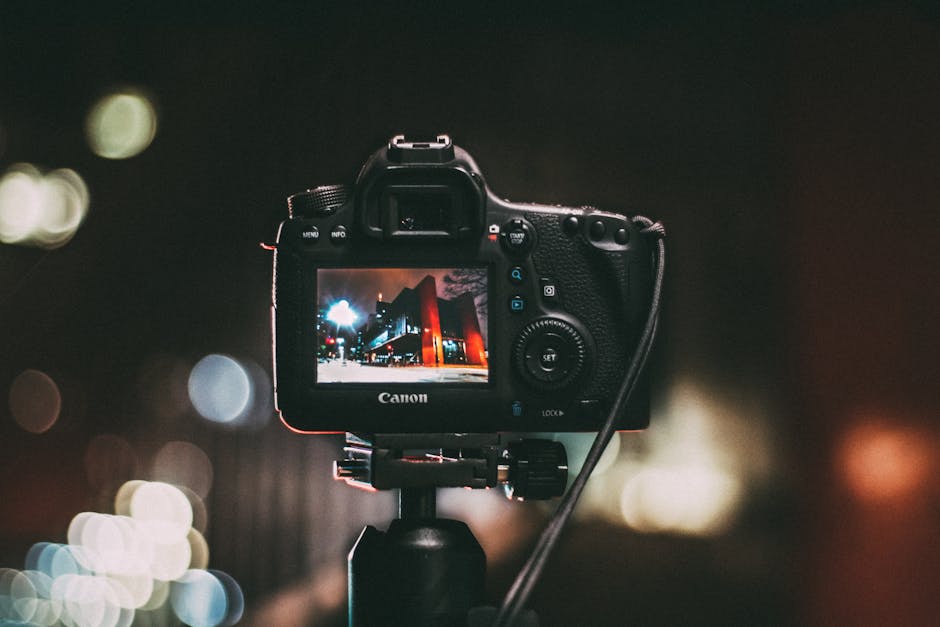 Cameras Already On Sale
Accessories On Sale
DSLRs to Watch For
You can also be on the lookout for products from the following brands. While these brands are not as well known as Nikon and Canon, they also make high-quality DSLR products, including lens that are compatible with Nikon and Canon products.